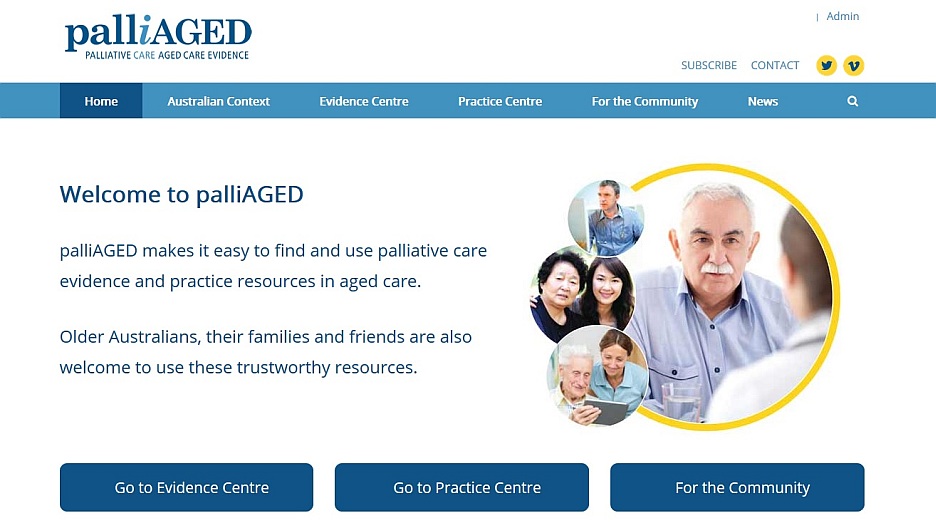 PalliAGED evidence for volunteering in palliative and aged care
by Volunteer Hub
June 5, 2017
PalliAGED is a just-launched initiative of CareSearch, the palliative care information network.
The new palliAGED website provides palliative and aged care evidence and practice resources for people involved in palliative care service delivery. CareSearch also encourages older Australians, their families and carers to use the information.
You can find a synthesis and summary of research on Volunteers here.
Become a member of Palliative Care NSW
Palliative Care New South Wales is the peak body in NSW representing palliative care providers and those with an interest in palliative care. Palliative Care New South Wales is a member of the national peak body Palliative Care Australia.
Join today and receive discounts, benefits and more!
Special member rate available for volunteers.
Subscribe to our eNews
Be the first to know our latest new, events, and research!
SUBSCRIBE TO ENEWS