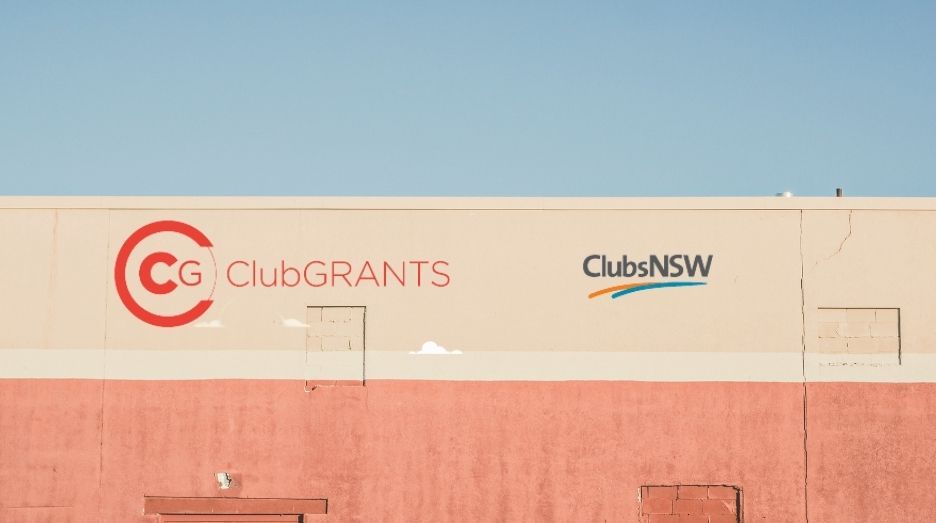 ClubGRANTS is back
by Kate Bowman
February 25, 2021
ClubGRANTS is one of Australia's largest grant programs, providing more than $100 million each year to charities, sporting organisations and not-for-profit community groups.
Since 1998, clubs have contributed over $1 billion in cash and in-kind funding support across the state.
Many not-for-profit palliative care volunteer services would be eligible to apply for some funding if their project or event meets the criteria within the guidelines.
ClubGRANTS covers three funding categories:
Category 1: Community welfare and social services, community development, employment assistance activities, community health services, and projects aimed at improving living standards.
Category 2: General community development and support activities, including junior sport.
Category 3: Large-scale community infrastructure projects such as hospitals and sporting facilities.
TO APPLY
Read the ClubGRANTS Guidelines carefully to determine if you are eligible to apply for funding and which category you should apply for.
Visit clubgrants.com.au/find-your-local-grant-round to search for open Category 1, Category 2 and in-kind grant rounds in your local area.
Upcoming Events
UPCOMING
DECEMBER 7, 2023
10:00 AM - 12:00 PM
NSW Network of Managers of Palliative Care Volunteer Services – December meeting & Christmas lunch
The role of the Network is to ensure best practice for NSW Managers of Pall...
Read more
Become a member of Palliative Care NSW
Palliative Care New South Wales is the peak body in NSW representing palliative care providers and those with an interest in palliative care. Palliative Care New South Wales is a member of the national peak body Palliative Care Australia.
Join today and receive discounts, benefits and more!
Special member rate available for volunteers.
Subscribe to our eNews
Be the first to know our latest new, events, and research!
SUBSCRIBE TO ENEWS