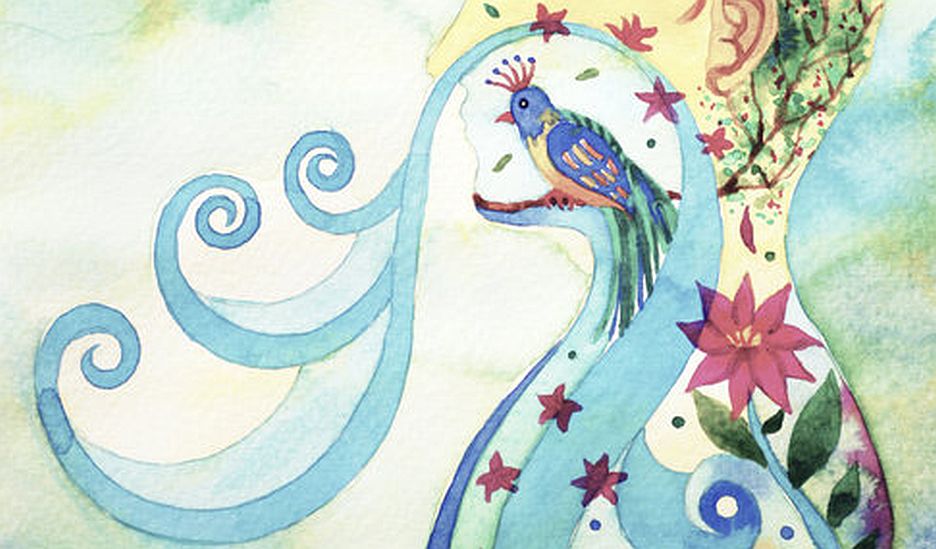 Spirituality and Reflective Practice Forum comes to Orange 10th October
by Kate Bowman
September 10, 2018
Beautiful Orange in the state's central west is the location for our next Spirituality and Reflective Practice in Palliative Care Forum on Wednesday the 10th of October.
A healthy spirituality invites a deeper connection with the self and others and is shaped by our encounters and place in the world. Understanding how meaning is made or formed from our experiences of caring is found through reflective practice.
In this forum Kate Englebrecht will discuss spirituality in the context of caring for people at or near their end of life as well as explore how engaging with reflective practices will contribute to your own sense of meaning.
We are hosting the event in collaboration with the Western NSW Local Health District. Palliative care staff and volunteers, pastoral care staff and volunteers and other interested health professionals and students are welcome to attend.
A Palliative Care Volunteer Workshop will be held in the afternoon.
WHEN:      Wednesday 10th October 9:30am – 12:00
WHERE:    Charles Sturt University Orange Campus
Head to the event page for more information or to register.
Upcoming Events
UPCOMING
DECEMBER 7, 2023
10:00 AM - 12:00 PM
NSW Network of Managers of Palliative Care Volunteer Services – December meeting & Christmas lunch
The role of the Network is to ensure best practice for NSW Managers of Pall...
Read more
Become a member of Palliative Care NSW
Palliative Care New South Wales is the peak body in NSW representing palliative care providers and those with an interest in palliative care. Palliative Care New South Wales is a member of the national peak body Palliative Care Australia.
Join today and receive discounts, benefits and more!
Special member rate available for volunteers.
Subscribe to our eNews
Be the first to know our latest new, events, and research!
SUBSCRIBE TO ENEWS