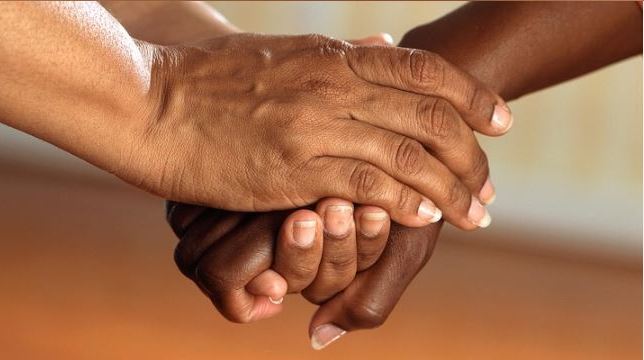 Palliative Care in Vulnerable Populations forum USyd 6th June
by Volunteer Hub
April 2, 2017
The Office for Global Health at the University of Sydney and the Global Health Academy at the University of Edinburgh have announced that they are co-hosting a forum to discuss issues in palliative care amongst vulnerable populations.
The forum will feature expert speakers from a range of disciplines. A full program will be published soon.
The hosts encourage you to come along and contribute to the discussions in this field.
What: Palliative Care in Vulnerable Populations forum, Office for Global Health
Where: University of Sydney, Darlington Centre Conference Room, City Road, Darlington, NSW 2008
When: Tuesday 6th June 2017 from 8:30 am to 1:30 pm
More info / registrations: https://www.eventbrite.com.au/e/palliative-care-in-vulnerable-populations-forum-tickets-33066657262
Upcoming Events
UPCOMING
DECEMBER 7, 2023
10:00 AM - 12:00 PM
NSW Network of Managers of Palliative Care Volunteer Services – December meeting & Christmas lunch
The role of the Network is to ensure best practice for NSW Managers of Pall...
Read more
Become a member of Palliative Care NSW
Palliative Care New South Wales is the peak body in NSW representing palliative care providers and those with an interest in palliative care. Palliative Care New South Wales is a member of the national peak body Palliative Care Australia.
Join today and receive discounts, benefits and more!
Special member rate available for volunteers.
Subscribe to our eNews
Be the first to know our latest new, events, and research!
SUBSCRIBE TO ENEWS