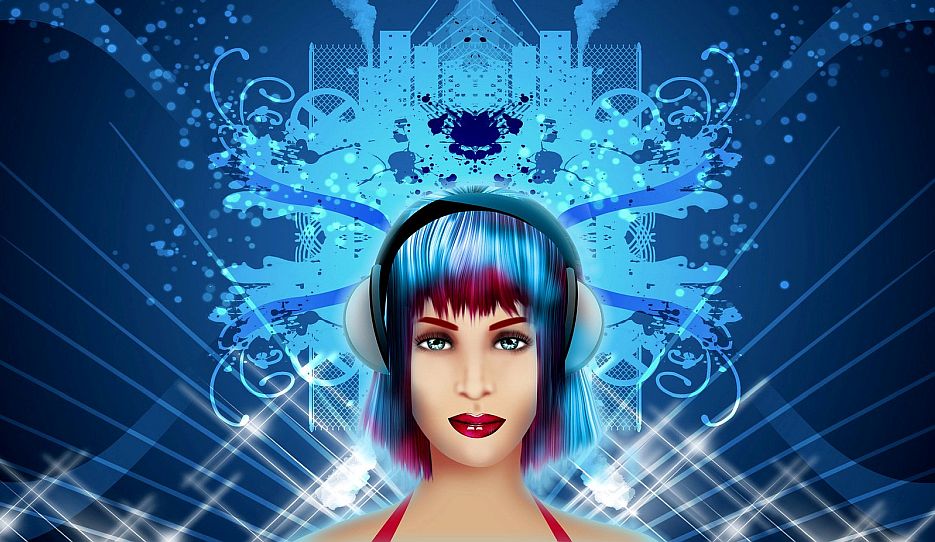 Our very first podcast is ready and waiting for you
by Kate Bowman
July 26, 2018
NSW is a big place and although we do try, we can't make it everywhere.
We have had many people over the last few years asking if we can record the speakers at our events as they have been unable to attend in person and didn't want to miss out.
Well, now we can proudly announce that we have succeeded in doing just that. Our very first podcast is now available from the Podcasts page on the VolunteerHub website and we hope to have others available in the future.
This podcast was recorded in Mt Druitt in April this year at one of our 'Spirituality and Reflective Practice in Palliative Care' seminars. The wonderful Kate Englebrecht speaks about the search for meaning and purpose at the end of life.
Being guided by her insights you will find yourself reflecting on your individual experiences, our universal humanity, and how we can better connect with the dying.
You can listen to this podcast straight from the webpage or download it to listen to later. Click here to go to the podcast.
The next Spirituality and Reflective Practice in Palliative Care event is being held in Broken Hill next month. Click here for more details.
Upcoming Events
DECEMBER 7, 2023
10:00 AM - 12:00 PM
NSW Network of Managers of Palliative Care Volunteer Services – December meeting & Christmas lunch
The role of the Network is to ensure best practice for NSW Managers of Pall...
Read more
Become a member of Palliative Care NSW
Palliative Care New South Wales is the peak body in NSW representing palliative care providers and those with an interest in palliative care. Palliative Care New South Wales is a member of the national peak body Palliative Care Australia.
Join today and receive discounts, benefits and more!
Special member rate available for volunteers.
Subscribe to our eNews
Be the first to know our latest new, events, and research!
SUBSCRIBE TO ENEWS