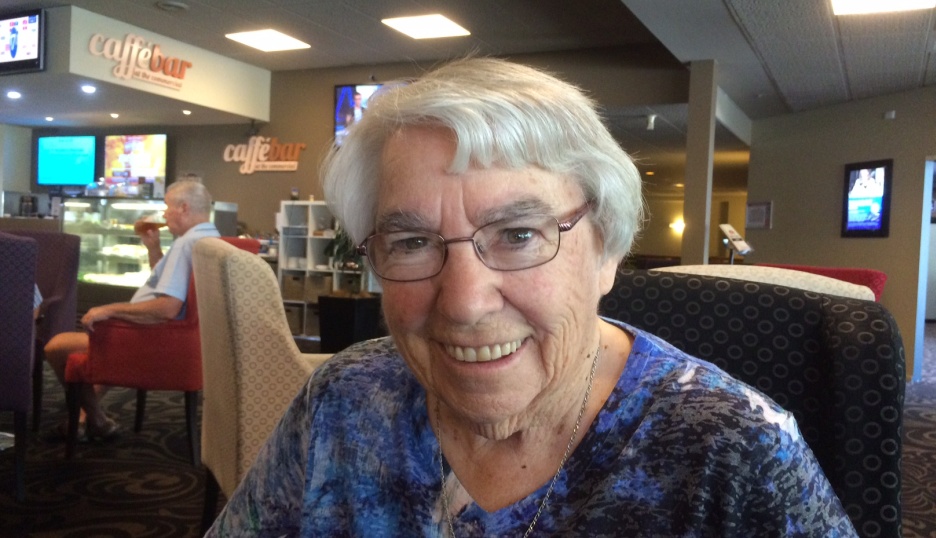 Once a volunteer in Lockhart
by Volunteer Hub
April 11, 2016
Clare Gaynor was one of original group of volunteers in the 1990s trained to support people in palliative care in Lockhart, about 70km west of Wagga Wagga. She remembers the enthusiasm and energy offered by the participants and trainers:
"Albury Mercy ran a pilot scheme and they chose Lockhart. They were all women, I mean women of real quality, including two RNs, great people. As for the program it was so well run, it really was good, the women involved were there because they wanted to be there."
Clare was then a member of the Presentation Sisters and she found the palliative care training invaluable for her work with the Sisters.
"We enjoyed the training, all-morning sessions for 6 weeks, and 2 women came from Albury and it really was well run and there was great enthusiasm about the whole thing."
Since relocating from Lockhart Clare has become involved with the local palliative care volunteers from the Wagga Wagga Community Health Centre, supported by Yvonne Field.
VolunteerHub caught-up with Clare on a recent visit to Wagga Wagga.
Pic: Clare, palliative care volunteer in Wagga Wagga
Become a member of Palliative Care NSW
Palliative Care New South Wales is the peak body in NSW representing palliative care providers and those with an interest in palliative care. Palliative Care New South Wales is a member of the national peak body Palliative Care Australia.
Join today and receive discounts, benefits and more!
Special member rate available for volunteers.
Subscribe to our eNews
Be the first to know our latest new, events, and research!
SUBSCRIBE TO ENEWS