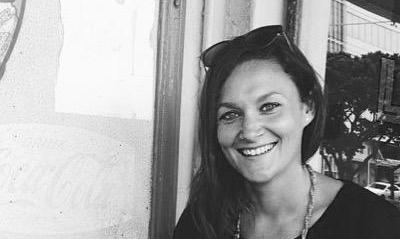 NZ, volunteering and Mary Potter Hospice
by Volunteer Hub
September 2, 2015
At the recent Volunteer Workshop in Melbourne Rachel McCarthy spoke about her work as Volunteer Manager with the Mary Potter Hospice in Wellington NZ and gave an overview of Palliative Care volunteering in NZ.
There are 29 hospices across NZ which provide support to some 16,000 people each year (on average 551 people per hospice).
The hospices are supported by 11,384 volunteers (on average 392 volunteers per hospice).
Mary Potter Hospice has 600 volunteers actively involved with their work in inpatient settings (about 200 volunteers), within their 8 retail shops (about 250 volunteers) and in other roles including administration and fundraising (about 150 volunteers).
The hospice is about 50% government funded so they rely on community contributions (including fundraising) and volunteer effort. To date they have been focussed on inpatient support but are planning to develop community visiting capacity by volunteers.
For more information about Mary Potter Hospice see http://www.marypotter.org.nz/
Upcoming Events
DECEMBER 7, 2023
10:00 AM - 12:00 PM
NSW Network of Managers of Palliative Care Volunteer Services – December meeting & Christmas lunch
The role of the Network is to ensure best practice for NSW Managers of Pall...
Read more
Become a member of Palliative Care NSW
Palliative Care New South Wales is the peak body in NSW representing palliative care providers and those with an interest in palliative care. Palliative Care New South Wales is a member of the national peak body Palliative Care Australia.
Join today and receive discounts, benefits and more!
Special member rate available for volunteers.
Subscribe to our eNews
Be the first to know our latest new, events, and research!
SUBSCRIBE TO ENEWS