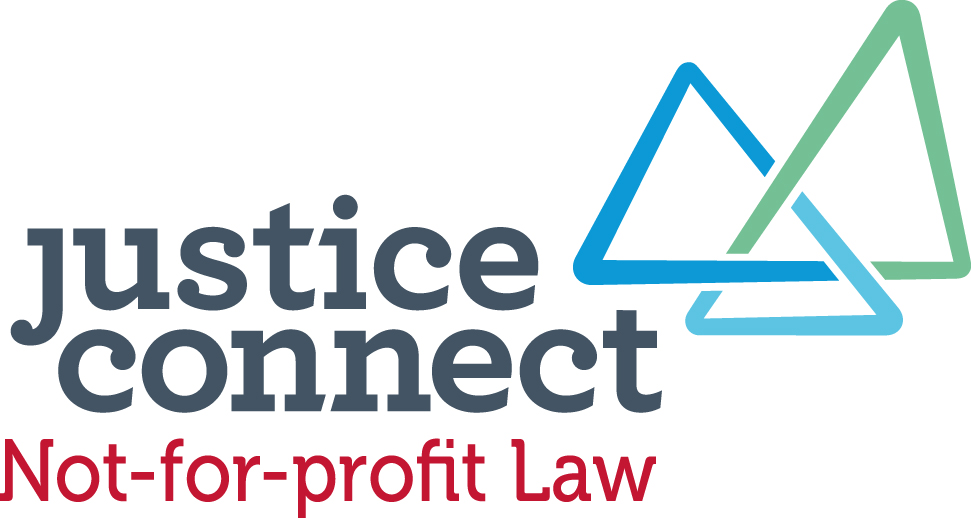 New legal resources for NFP organisations
by Kate Bowman
March 9, 2022
Justice Connect's Not-for-profit Law program provides free and affordable legal supports for not-for-profit organisations and social enterprises. Recently they launched a new website which makes accessing the more than 300 free resources they make available even easier.
It is important your organisation meets the relevant legal requirements for operation and good governance. Managing volunteers is core business for the community organisations within our network and many rely on fundraising and grants to operate programs.
By understanding the legal issues relating to the engagement and management of volunteers, volunteer involving organisations can make sure their relationship with volunteers is meaningful, while being managed respectfully and safely.
A range of laws are applicable to fundraising and events, and grants come with significant administrative and contractual obligations.
There is so much to consider – insurance and risk management, work health and safety, discrimination and privacy, communications on websites and social media. The NFP Law website covers it all.
Click here to go to the NFP Law website and take some time to explore their resources.
Become a member of Palliative Care NSW
Palliative Care New South Wales is the peak body in NSW representing palliative care providers and those with an interest in palliative care. Palliative Care New South Wales is a member of the national peak body Palliative Care Australia.
Join today and receive discounts, benefits and more!
Special member rate available for volunteers.
Subscribe to our eNews
Be the first to know our latest new, events, and research!
SUBSCRIBE TO ENEWS