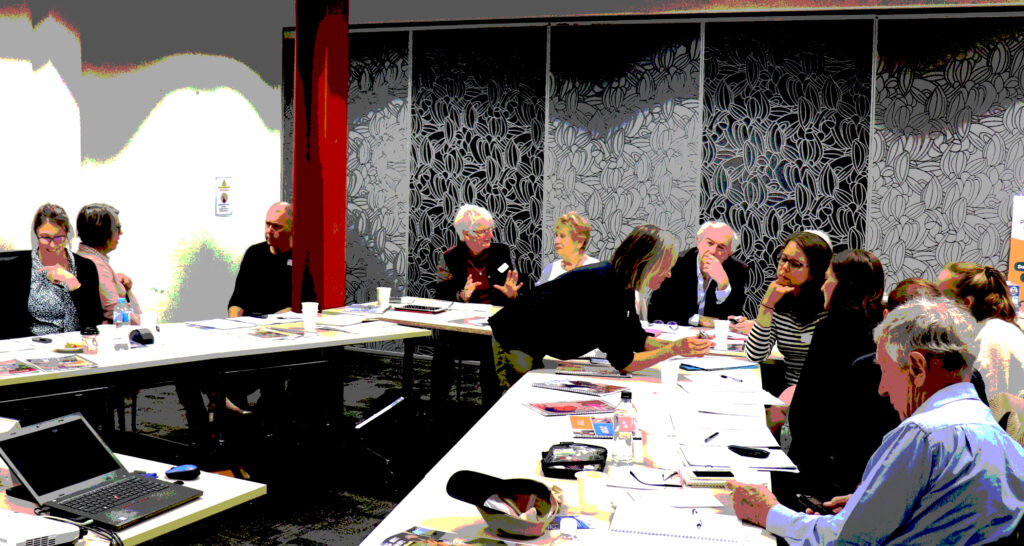 Carer Support Workshop for Central Coast
by colin
October 16, 2019
This week is National Carers Week.
Are you interested in setting up a Carer Support Group?
Carers NSW Setting Up a Carer Support Group workshop is a free one-day interactive workshop that addresses common issues and considerations for new facilitators in setting up a new support group for unpaid family carers.
Topics include:
Why a support group and how to attract members
Setting up a carer support group
Running a carer support group
Planning a support group meeting
This training on October 29, Central Coast area, is open to:
Service providers and carers who would like to set up a new carer support group
Service providers and carers who have recently begun to run a carer support group
For more details please visit the Carers NSW website HERE.
Pic: A recent workshop held by PCNSW
Upcoming Events
UPCOMING
DECEMBER 7, 2023
10:00 AM - 12:00 PM
NSW Network of Managers of Palliative Care Volunteer Services – December meeting & Christmas lunch
The role of the Network is to ensure best practice for NSW Managers of Pall...
Read more
Become a member of Palliative Care NSW
Palliative Care New South Wales is the peak body in NSW representing palliative care providers and those with an interest in palliative care. Palliative Care New South Wales is a member of the national peak body Palliative Care Australia.
Join today and receive discounts, benefits and more!
Special member rate available for volunteers.
Subscribe to our eNews
Be the first to know our latest new, events, and research!
SUBSCRIBE TO ENEWS