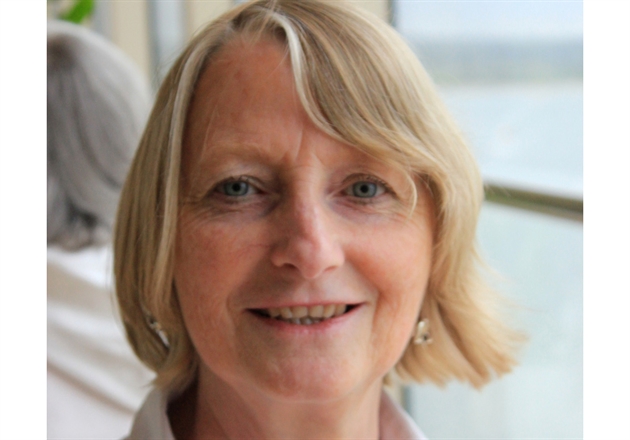 Volunteers – making dreams happen
by Volunteer Hub
June 3, 2015
In Volunteers' Week, Dr Ros Scott reflects on the inspiring work of volunteers and asks if we really understand the significance of volunteering to hospice and palliative care?
"Once, volunteering was a power. We didn't react to trends, we caused them. We didn't supplement staff, we created them. Politicians didn't use us; we used them. And we made dreams happen…" Ivan Scheier
For me, this quote sums up volunteering in hospice and palliative care. If you think about it, volunteers in so many countries 'caused' hospices and 'created' the professional roles as fledgling organisations grew. And many individual and community 'dreams' have been realised through volunteers.
Upcoming Events
UPCOMING
DECEMBER 7, 2023
10:00 AM - 12:00 PM
NSW Network of Managers of Palliative Care Volunteer Services – December meeting & Christmas lunch
The role of the Network is to ensure best practice for NSW Managers of Pall...
Read more
Become a member of Palliative Care NSW
Palliative Care New South Wales is the peak body in NSW representing palliative care providers and those with an interest in palliative care. Palliative Care New South Wales is a member of the national peak body Palliative Care Australia.
Join today and receive discounts, benefits and more!
Special member rate available for volunteers.
Subscribe to our eNews
Be the first to know our latest new, events, and research!
SUBSCRIBE TO ENEWS