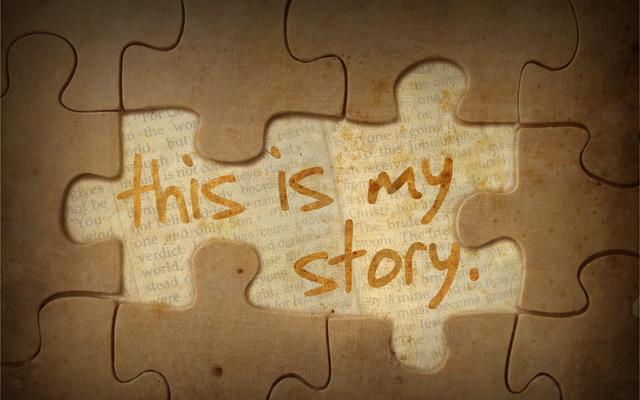 Palliative Care. Your volunteering. Your story. Your words.
by Volunteer Hub
March 14, 2016
Ever wanted to be published? Calling all palliative care volunteers who would love to see their story included in a new book on international Palliative Care Volunteering by Ros Scott and Steven Howlett.
Be creative, keep it short and focus on:
What do you do as a volunteer?
Why do you do it/what does it mean to you?
What more would you like to do? (for example is there anything that volunteers are keen to do but they are not permitted to by regulations/staff attitudes etc…)
Only one entry will be selected from NSW.
So write in your own words, from the heart, to speak to palliative care volunteers and managers around the world.
Length: No more than 400 words (which addresses the 3 dot points above).
Author details: Your name and contact details must be included with your entry. The publisher Oxford University Press will contact the winner to confirm permission to use their story.
Submit by: 5pm, Monday 18th of April 2016.
Submit to: Please email to alex@palliativecarensw.org.au or post to the Volunteer Support Services Programme, Palliative Care NSW, PO Box 487, Strawberry Hills NSW 2012.
Summary:
Once entries have closed the best entry will be selected and sent to editors.
The competition will be used to highlight National Palliative Care Week.
Non-winning entries will be used during NPCW and/or as part of the EAPC Stories Collection.
Become a member of Palliative Care NSW
Palliative Care New South Wales is the peak body in NSW representing palliative care providers and those with an interest in palliative care. Palliative Care New South Wales is a member of the national peak body Palliative Care Australia.
Join today and receive discounts, benefits and more!
Special member rate available for volunteers.
Subscribe to our eNews
Be the first to know our latest new, events, and research!
SUBSCRIBE TO ENEWS