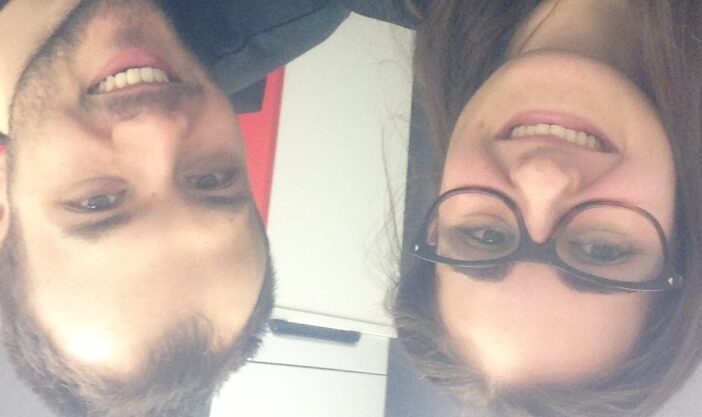 Palliative Care in Schools
by Volunteer Hub
August 18, 2015
Are we involving schools enough in information about Palliative Care? If not how do we best engage with schools and liaise with clinicians to share the word? Cristina and Jacob are tackling these and other questions in the Palliative Care in Schools project as part of their Bachelor of Health (Macquarie University) placement. By the end of the Semester we should know a lot more about the how and who and what of school engagement and have some practical resources to make it easier for volunteer services to follow a similar path of awareness raising in school communities.
Pic: Cristina Smith (left) and Jacob Gregory
Upcoming Events
UPCOMING
DECEMBER 7, 2023
10:00 AM - 12:00 PM
NSW Network of Managers of Palliative Care Volunteer Services – December meeting & Christmas lunch
The role of the Network is to ensure best practice for NSW Managers of Pall...
Read more
Become a member of Palliative Care NSW
Palliative Care New South Wales is the peak body in NSW representing palliative care providers and those with an interest in palliative care. Palliative Care New South Wales is a member of the national peak body Palliative Care Australia.
Join today and receive discounts, benefits and more!
Special member rate available for volunteers.
Subscribe to our eNews
Be the first to know our latest new, events, and research!
SUBSCRIBE TO ENEWS