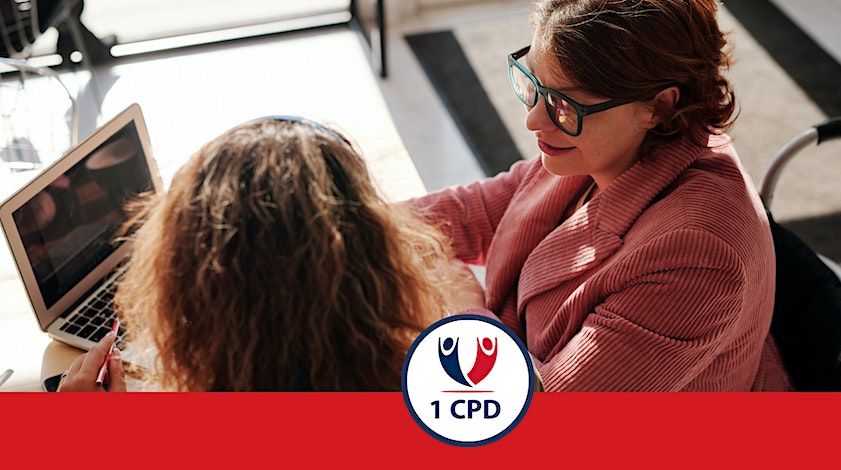 Inclusive Volunteering Program
by Kate Bowman
November 8, 2023
In this free online training, learn how to foster inclusivity in your organisation, aligned with best practice in volunteer management.
The NSW Centre for Volunteering provides many opportunities for online learning for both Volunteer Managers and organisations with volunteers.
On Thursday 7 December they are running a free online session on inclusive volunteering to foster healthy and productive work environments.
The National Standards for Volunteer Involvement provides a sound framework for organisations to consider the role of their volunteers, including the impact effective volunteer involvement can have in achieving strategic goals.
Direct benefits to organisations:
They provide useful benchmarks to help organisations attract, manage and retain volunteers
Help manage risk and safety in their work with volunteers
Direct benefits to volunteers:
They help improve the volunteer experience
For more information and to register please click here.
Upcoming Events
UPCOMING
DECEMBER 7, 2023
10:00 AM - 12:00 PM
NSW Network of Managers of Palliative Care Volunteer Services – December meeting & Christmas lunch
The role of the Network is to ensure best practice for NSW Managers of Pall...
Read more
Become a member of Palliative Care NSW
Palliative Care New South Wales is the peak body in NSW representing palliative care providers and those with an interest in palliative care. Palliative Care New South Wales is a member of the national peak body Palliative Care Australia.
Join today and receive discounts, benefits and more!
Special member rate available for volunteers.
Subscribe to our eNews
Be the first to know our latest new, events, and research!
SUBSCRIBE TO ENEWS